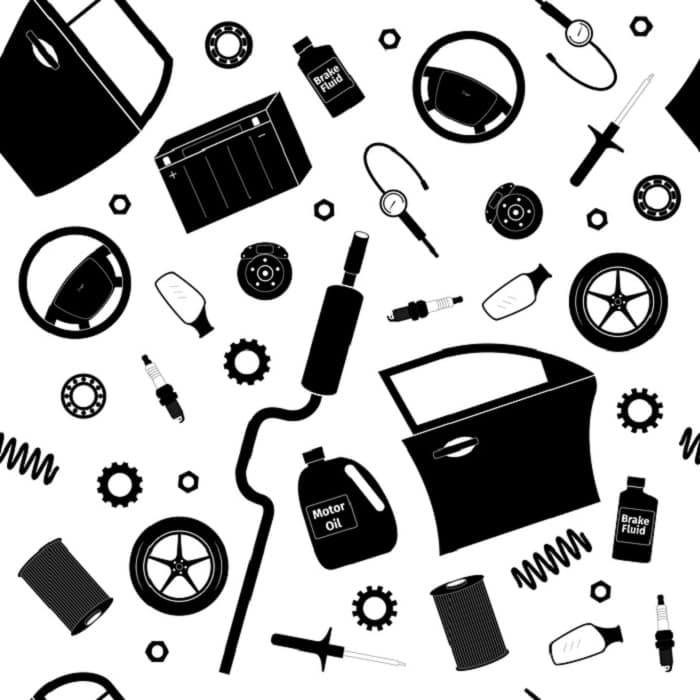 Nowadays our vehicles are more than just a way for drivers to get from point A to point B, they are tools we utilize every day. It only makes sense that our vehicles should be outfitted so that drivers can get the most out of their drive. Check out these available Dodge accessories that may just make your life easier!
Dodge Cargo Accessories
For those looking to outfit their Dodge vehicle, these accessories may be for you. Storage accessories like liners, compartments, and cargo nets can make hauling a heavy load a breeze.
Those looking to tow cargo should check out the available hitches that can be fitted to your vehicle. Based on your vehicle's suspension, the type of hitch available to you may be limited, so consulting with the Champion Chrysler Dodge Jeep RAM service department is suggested.
Commercial Vehicle Accessories
If you're an owner of a commercial van, accessories like bulkhead partitions, shelving units, and storage systems can bring your business vehicle to its full potential.
Drivers of commercial vans will thank you with the addition of available assistance features such as blind-spot mirrors, backup alarms, and laptop car mounts.
General Exterior/Interior Accessories
Want to get in on the party? Don't worry! Interior and exterior accessories can be fitted onto most Dodge vehicles.
Custom steering wheels and seat covers can make your interior more luxurious, and body kits and spoilers on the outside can make your vehicle sportier than ever before.
Which accessories will you pick? Are you looking for the practicality of a hitch? Or maybe the aesthetic of a body kit? Whichever accessories you choose, a visit to Champion Chrysler Dodge Jeep RAM's service center is the best way to discuss your options. Reach out today!